H-Game 2074: Rollerbabe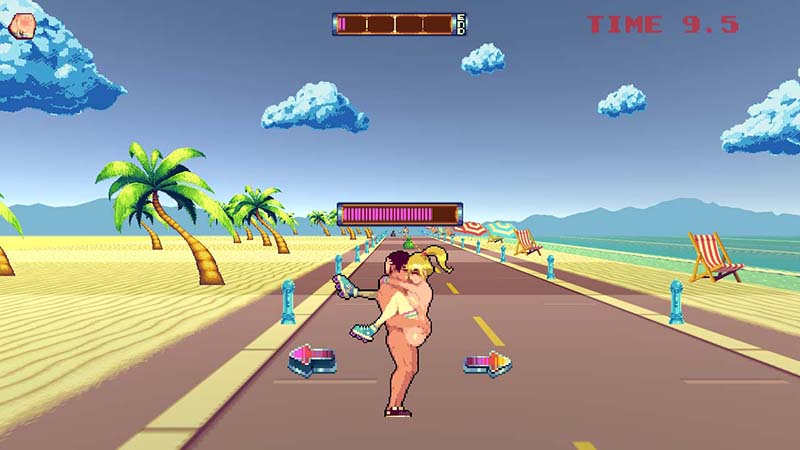 Stacy was rollerblading on the boardwalk when all of a sudden a bunch of obstacles appeared in her way. Now is your chance to help her navigate out of the beach.​
[FEATURES]
Complete Pixel Art Game
Gallery Mode
12 S3x Scenes
Randomly Generated Paths
👑 Support us today to Download more contents & get EXCLUSIVE Rewards!
💡 Visit our Help Center if you need Password or get help with errors!
🛒 Buy the game to support the Developer if you like it.
📬 For Developers, visit our DMCA Page from the Menu if you need anything.