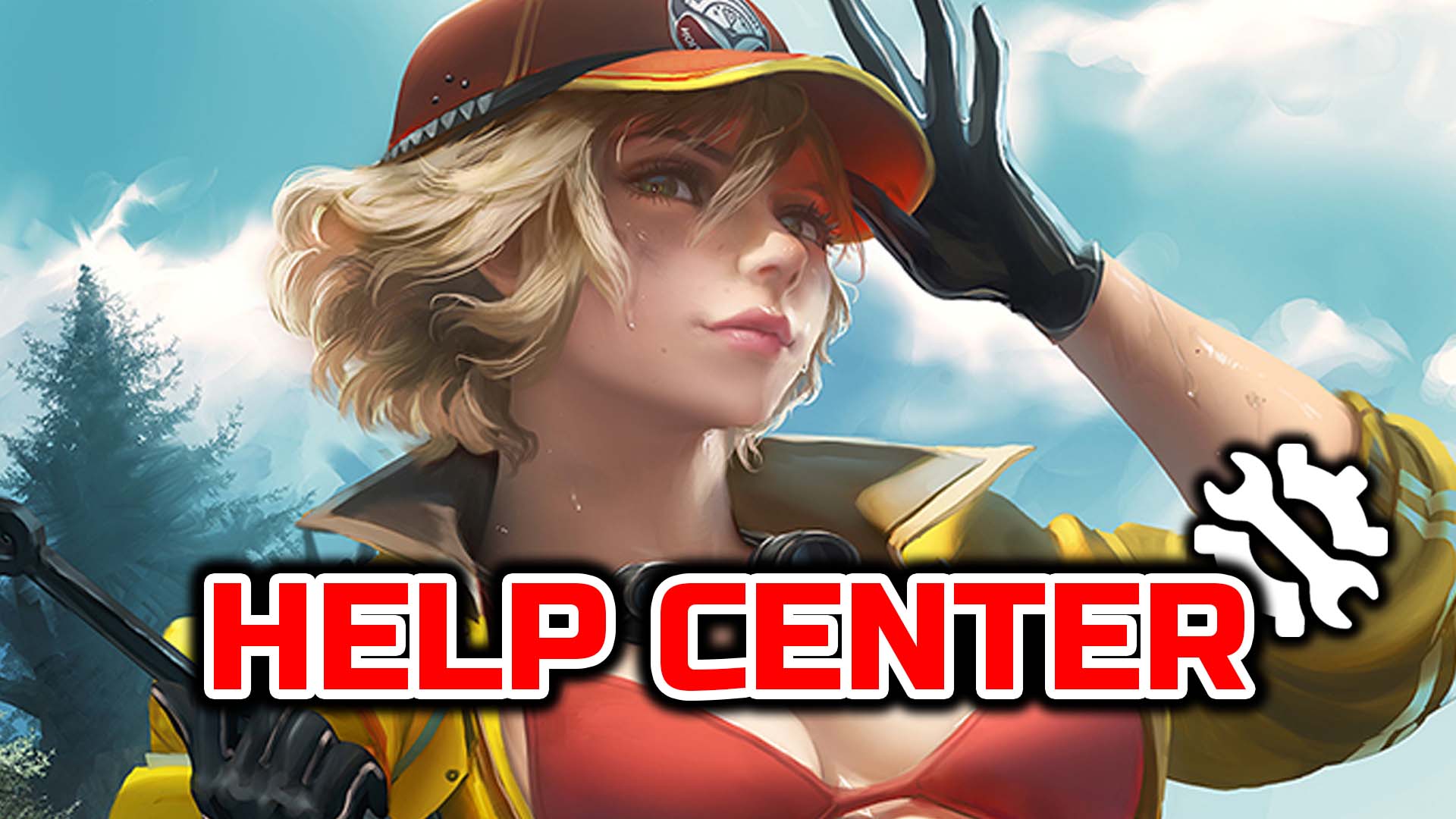 ⭐ YOU CAN JUST READ THIS PAGE CAREFULLY BEFORE ASKING ANYTHING. THIS PAGE SHOULD HELP YOU WITH MOST OF THE ISSUE (´▽`Ʃ♡ƪ)
⭐ WE CAN ONLY HELP YOU WITH TECHNICAL PROBLEMS. FOR THE ERRORS/BUGS THAT HAPPENED INSIDE THE GAME, THAT IS THE DEVELOPER'S RESPONSIBILITY, NOT US.
⚠️ ALL CONTENT IS TESTED BEFORE UPLOAD. IF YOU'VE FOLLOWED EVERYTHING CORRECTLY, AND STILL GET THE ERRORS. WE'RE SORRY, WE HAVE NO IDEA WHY. ⚠️
---
👇🔐🔴 We use ONLY ONE password for our data, the password is 🔴🔐👇
---
1/ UPDATE YOUR WINRAR TO NEWEST VERSION TO AVOID EXTRACT ERRORS OR "WRONG PASSWORD" MESSAGE:
2/ GET ERRORS WHEN TRYING TO PLAY GAMES?
3/ HOW TO RUN & PLAY FLASH GAMES EASILY?
4/ Some JAPANESE games require you to change your system locale to Japanese, but you can use Locale Emulator instead.
5/ IF YOU GET AN ERROR "RGSS*.dll could not be found" or "RPG RTP is required" or anything "RGSS* bla bla bla"
6/ IF YOU CAN'T WATCH VIDEOS, YOU WILL NEED TO INSTALL/UPDATE YOUR CODEC PACK.
7/ "I CAN'T DOWNLOAD FROM GOOGLE DRIVE or MEGA"
8/ HOW TO PLAY THE GAMES WITH MULTIPLE PARTS?
9/ MEGA DOWNLOAD REQUIRES A DECRYPTION KEY?