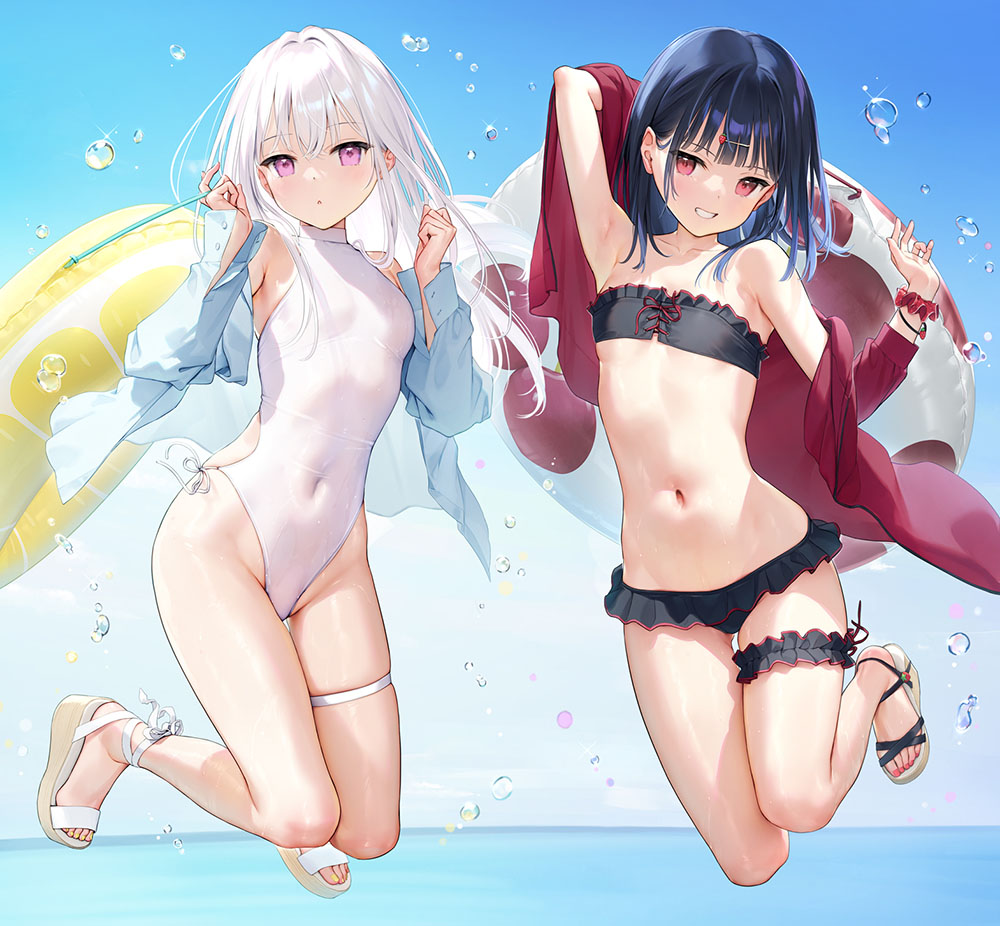 .
🎉 Welcome To Our Paradise! 🎊
.
In order to enter the website, you must confirm that you are at least 18 years of age. Please close this site immediately if you are NOT 18 years old.
.
All the characters are above 18 years old and all the games/contents are entirely fictional.
.
CLICK ON THE IMAGE OR THIS TEXT TO ACCEPT & CONTINUE
.