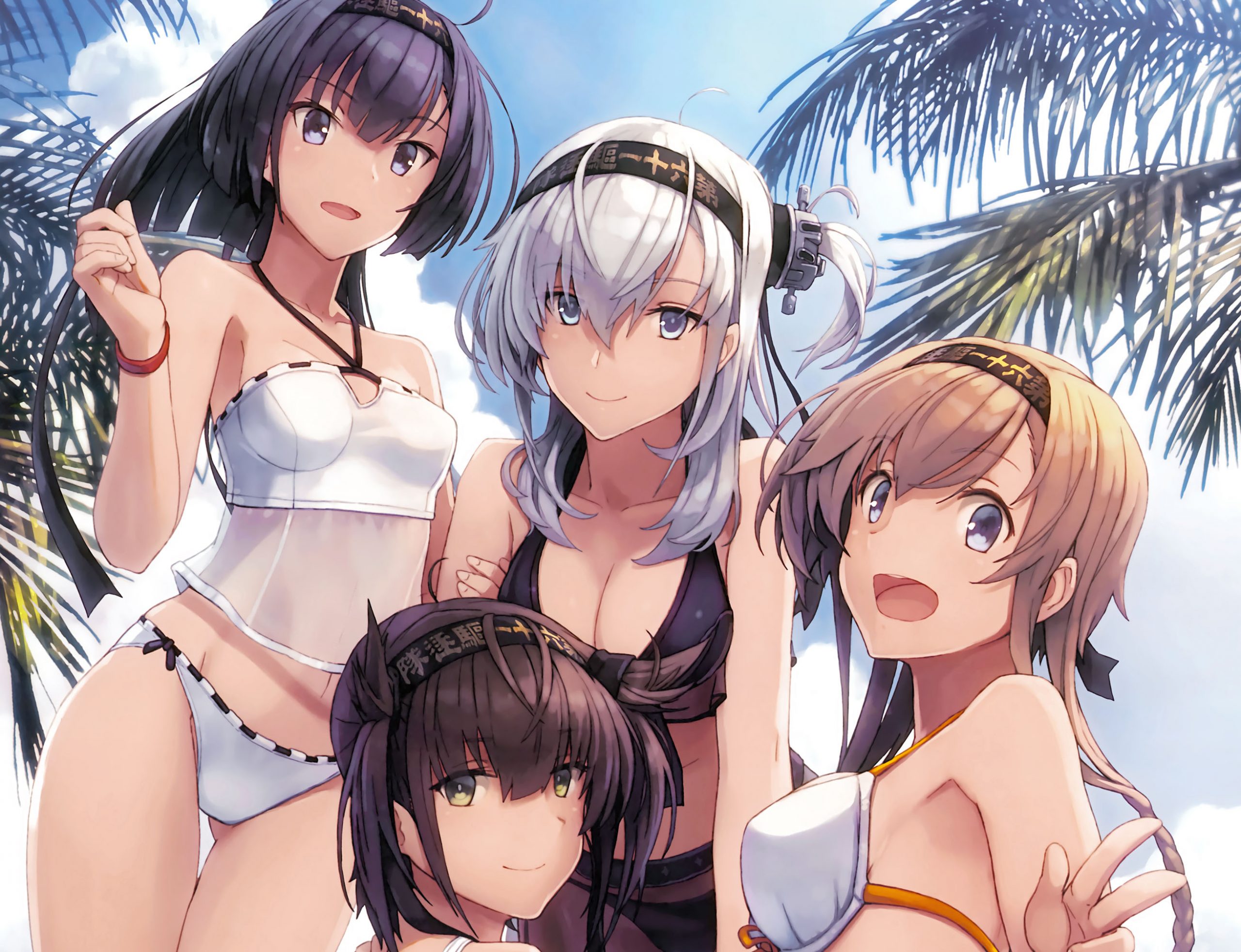 🎉 Welcome You To Our Paradise! 🎊
.
In order to enter the paradise of H-Content, you must confirm that you are at least 18 years of age. Please close this site immediately if you are NOT 18 years old.
.
All the characters are above 18 years old and all the games/contents are entirely fictional.
.
CLICK ON THE IMAGE OR THIS TEXT TO ACCEPT & CONTINUE
Are you 18 or older?
Be advised! This site contains content that may not be suitable for everyone. If you are not 18 ages or 21 in some country, please close this site immediately. ALL characters are 18 ages or older and are entirely fictional.Please verify your age to view the content, or click "Exit" to leave.