H-Game 322: Kurenkisho Quolta Emeraude EG v1.15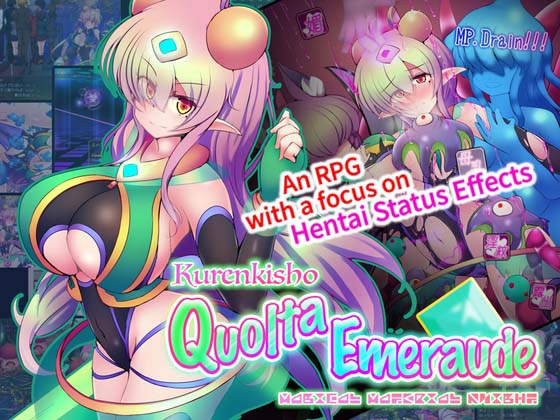 Original Title: 駆錬輝晶 クォルタ エメロード EG
Version: 1.15
A super strong righteous transforming heroine encounters
a variety of cruel traps!!!!
s3xual attacks!!!!
While she can't fight back she'll undergo pleasure torture until she's broken in until she can't even withstand the s3xual attacks of basic, weak monsters.​
👑 Support us today to Download more contents & get EXCLUSIVE Rewards!
💡 Visit our Help Center if you need Password or get help with errors!
🛒 Buy the game to support the Developer if you like it.
📬 For Developers, visit our DMCA Page from the Menu if you need anything.