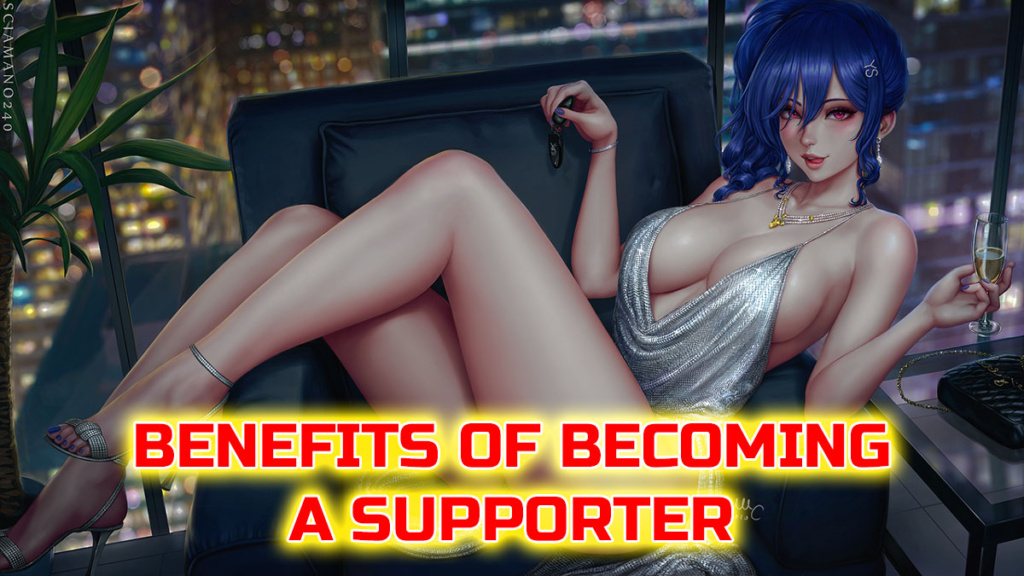 🎊 Becoming a Supporter today (just with the price of a burger 🍔), you will able to download WONDERFUL content on our site and receive even more with Reward Packs & Extra Stuff! (Please read the description of each Tier for more detail)
🎀 Remember to stay subscribed to get every month Reward Packs! The quality of the content inside Reward Packs is the BEST stuff, you don't want to miss any of them 🎁!
🎈 Your monthly support is REALLY IMPORTANT, it will help us to continue our work, pay the cost to maintain & improve our sites, keep the website Ads-Free (we don't insert annoying ads to our website). And most importantly, give us the motivation to continue our work and have more Quality Content to offer you (❁´◡`❁).
🎈 Every single one of you is important
And we are truly grateful to have you in our community! 🎉
———————————————————————————————————
⭐ List of Tiers & Details ⭐
Tier 1: Supporter 🥉 (3$)
●
Tier 2: Player 🏅 (5$)
●
Tier 3: God 💎 (10$)
●
Tier 4: Almighty  👑 (20$)
●
Tier 5: ✨Holy Light✨ (30$)
⭐⭐⭐⭐⭐