Tutorial – Please Read Before Asking For Any Question! (Link/Password/Errors/How To Play)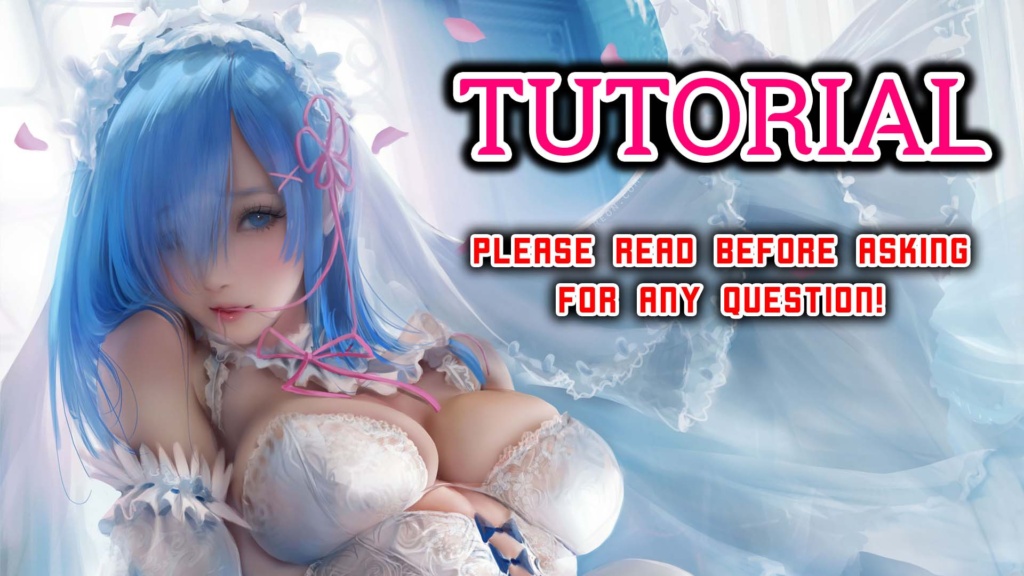 Hello our dear visitors! Please CAREFULLY read EVERYTHING in this post.
It should help you with most of the questions in your head.
---
1/ Q: WHAT IS THE PASSWORD?
A: The password is [email protected] . Please also visit "HELP CENTER" for more detail.
2/ Q: HOW TO DOWNLOAD NORMAL H-GAMES FOR FREE?
A: For security reasons, please join our Discord server to get the download link (for NORMAL H-Games only). And of course, it's FREE!

👉 Discord Invite Link: https://discord.gg/cvNgYtynMy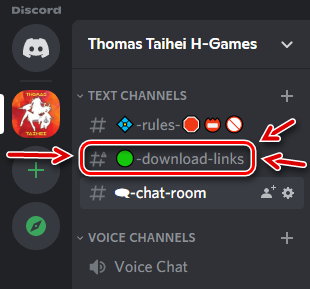 Once you've joined our Discord server, look at the left bar and find the "#🟢-download-links". You will see the link in there.
Please don't email us to ask for download links. We won't reply.
———————————————————————————————
📬❌🛑 DMCA / COPYRIGHT REMOVE / TAKEDOWN REQUEST 📬❌🛑
If you are a developer and want your content to be removed from our Blog, please kindly read this page, it will help resolve your issue in no time.
https://thomastaihei-hgames.net/dmca/
———————————————————————————————
3/ PLEASE CAREFULLY READ THE RULES OF THE CHAT ROOM TO AVOID AN UNINTENDED BAN!
💚 Please respect each other. We know this is a h3nt4i server but know your limit.
💚 Talk about game errors/bugs is fine, but please don't ask us how to fix them. That is the developer's responsibility, not ours.
🚫 Please do NOT mention / post download links or other websites in chat, you will get a temporary ban.
🚫 Spamming or posting scam links will get you an immediate BAN.
🚫 Please DON'T request in the Chat Room. Go to "REQUEST" menu on the Blog.
🚫 Please don't ask for VIP H-Game's name. That's unfair for Patrons who supporting the site. Thank you!
🚫 Inappropriate comments will be removed.
🚫 Comments that heavily insult or hurting the site will be ignored, removed and ban, PERMANENTLY.
4/ HOW TO PLAY GAME ABC? GET ERRORS/BUGS WITH GAME XYZ?
Please visit our "HELP CENTER" menu if you meet any errors when playing games. It should help you with most of the issues.
5/ Q: GOOGLE DRIVE WON'T LET ME DOWNLOAD!
A: Please also read 7/ in the "HELP CENTER".