Tutorial – Please Read Before Asking For Any Question! (Link/Password/Errors/How To Play)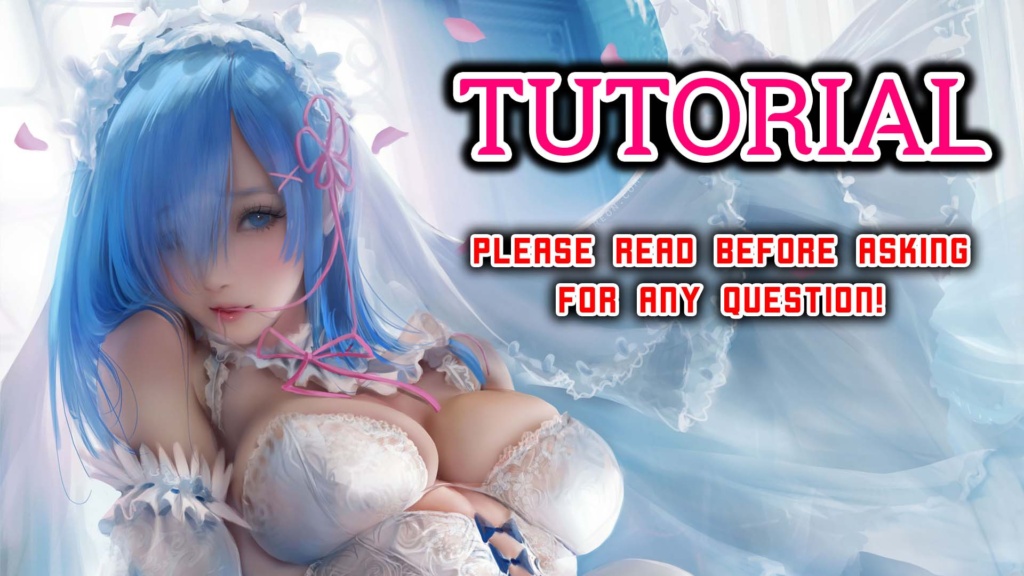 Hello our dear visitors! Please CAREFULLY read EVERYTHING in this post.
It should help you with most of the questions in your head.
---
1/ Q: WHAT IS THE PASSWORD?
A: The password is [email protected]
2/ Q: HOW TO DOWNLOAD H-GAMES FOR FREE?
A: For privacy and safety reasons, we have to put download links to Discord. Please join our Discord server to get the download link for FREE H-Games.

👉 Discord Invite Link: https://discord.gg/p46qv4jwqZ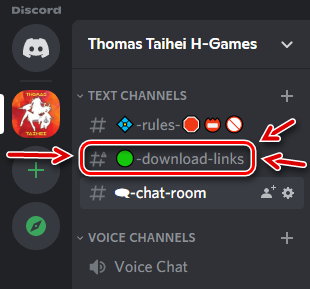 Once you've joined our Discord server, look at the left bar and find the "#🟢-download-links". You will see the link in there.
———————————————————————————————
📬❌🛑 DMCA / COPYRIGHT REMOVE / TAKEDOWN REQUEST 📬❌🛑
If you are a developer and want your content to be removed from our Blog, please kindly read this page, it will help resolve your issue in no time.
https://thomastaihei-hgames.net/dmca/
———————————————————————————————
3/ HOW TO PLAY GAME ABC? GET ERRORS/BUGS WITH GAME XYZ?
Please visit our "HELP CENTER" menu if you meet any errors when downloading/playing games. It should help you with most of the issues.
4/ Q: GOOGLE DRIVE WON'T LET ME DOWNLOAD!
A: Please also read 7/ in the "HELP CENTER".
5/ Q: HOW TO USE FILES WITH MULTIPLE PARTS (.001, .002, .003, etc…)?
A: It's really easy, just watch the short video at 8/ in the "HELP CENTER".