H-Game 270: H Mate! Beta 19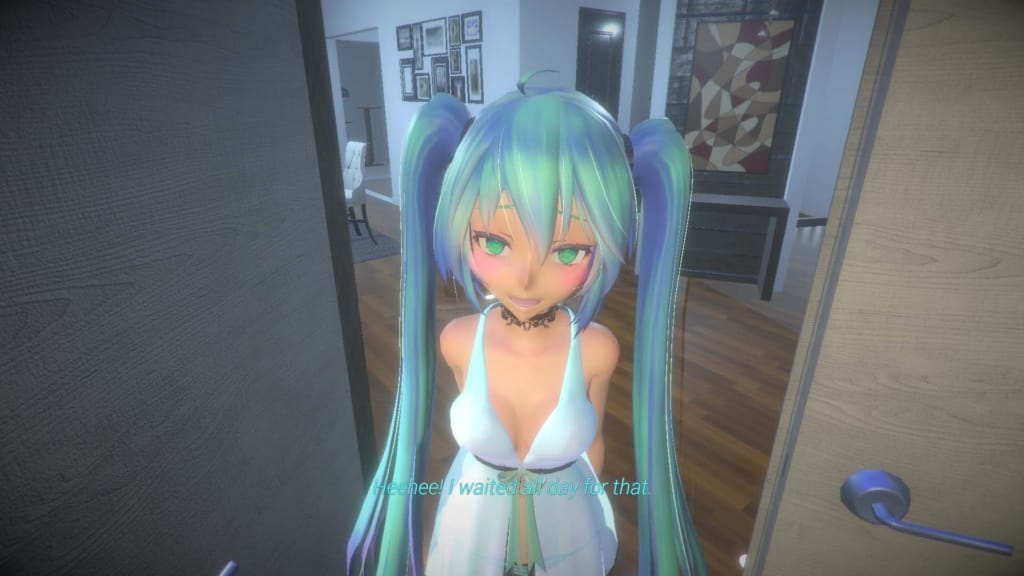 Version: Beta 19
Congratulations! You were just married! Your new married life is just getting underway after settling into your new home with your lovely wife, Miku! Your new life is filled with many exciting moments! h mate! is a light-hearted adult project built for relaxing and unwinding after a long day. Your sexy mate will always happily greet you with a tender embrace, and always awaits your next return with a smile!
👑 Support us today to Download more contents & get EXCLUSIVE Rewards!
💡 Visit our Help Center if you need Password or get help with errors!
🛒 Buy the game to support the Developer if you like it.
📬 For Developers, visit our DMCA Page from the Menu if you need anything.