BONUS H-Game 13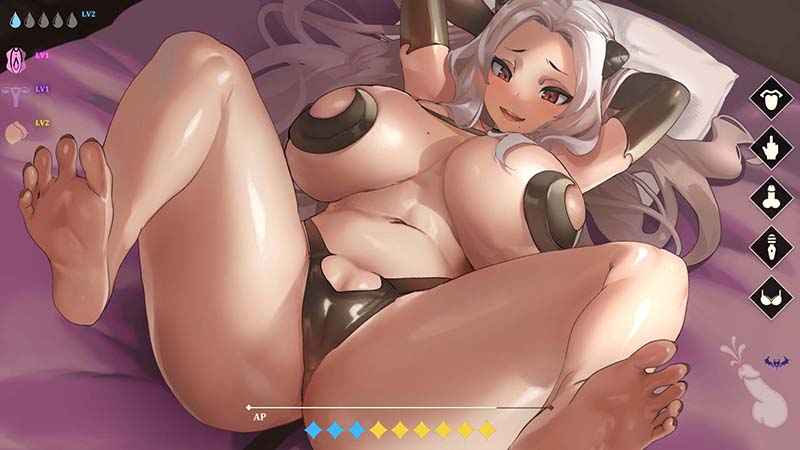 Save File Included
※Adult scenes with full-on, sensual audio!
To ensure all your sensory needs are fulfilled, all the adult scenes in the game have super intense voice acting! Dive into the sexy sounds of dirty-talking babes!
※Live2D: Highly detailed animations that'll rev yer desires!
Character visuals and CGs use Live2D to bring the experience to life. Get ready for a visual feast that's so sweet you'll never go back to porn.
※Cohabitation simulation gameplay, lifelike interactions!
Interact with and talk to Sakyuuba to experience her haughty, naughty personality! The more you get to know her, the more… "secrets" will be unlocked (Adult scenes, dummy).
※The curtain of night has fallen… Give it your all, and please the woman that belongs to you!
During the s3x scenes, players can not only enjoy the delights of Live2D, there's also tons of ways to interact and… play. Do your best to make her cum and cum again, until the light of day has come!
※Controls: Mouse, 1-Click
Two hands… for an adult game!? You kidding me!? Everyone knows what the other hand's controlling.
👑 Support us today to Download more contents & get EXCLUSIVE Rewards!
💡 Visit our Help Center if you need Password or get help with errors!
🛒 Buy the game to support the Developer if you like it.
📬 For Developers, visit our DMCA Page from the Menu if you need anything.