H-Game 959: Elina and the Temple of the Spirits v1.02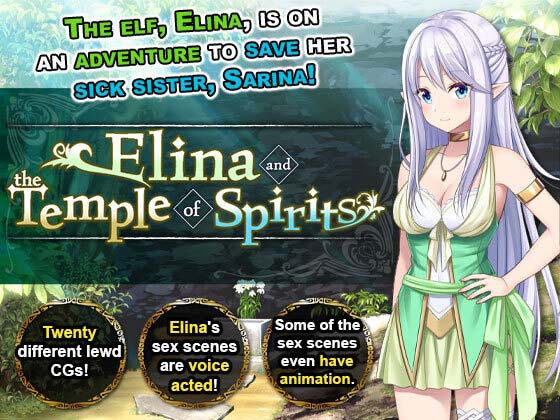 Original Title: エリーナと精霊の神殿
Version: 1.02
The story of this game is of the elf, Elina, going on a journey to save her sick sister, Sarina.
On Elina's journey, she will face lewd events like tentacle and goblins r4pe as well as other brothel events…
👑 Support us today to Download more contents & get EXCLUSIVE Rewards!
💡 Visit our Help Center if you need Password or get help with errors!
🛒 Buy the game to support the Developer if you like it.
📬 For Developers, visit our DMCA Page from the Menu if you need anything.