H-Game 882: Honey Select 2 DX BetterRepack R13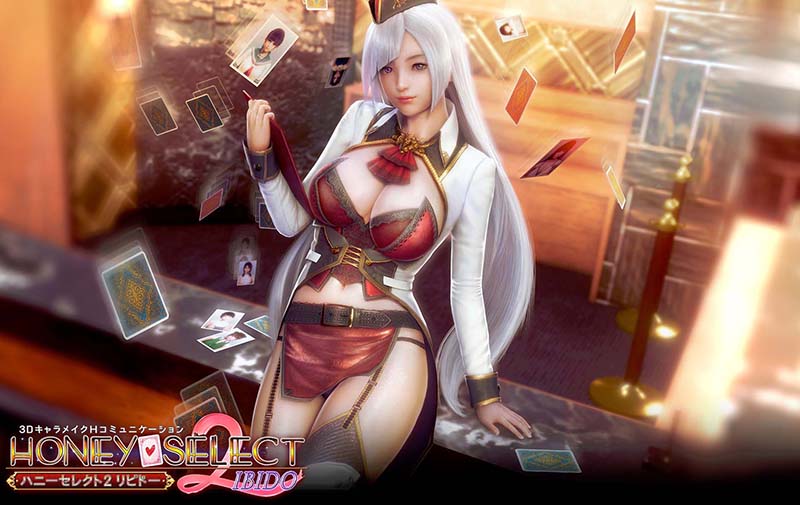 Original Title: ハニーセレクト2 リビドー
Developer: ILLUSION
Version: R13
Honey Select 2: Libido. The sequel to Illusion's 2016 release of Honey Select will include a similar premise of its predecessor in which you are greeted by a new lady named Für who introduces you to a love hotel where you can find the person of your dreams. Feel free to spend sweet and hot moments with your partners or feel free to fuck like animals and put them in situations which your partner may or may not agree to.
How to Install Optional Sideloader Modpack:
Contains multiple assets for animation in StudioNEO. Not relevant to those interested in just playing the game.
Unzip to your "mods" folder.
Minimum System Requirements:
Windows 8.1/10 64bit
DirectX 11
Intel Core i3 4000 (i5 recommended)
4GB RAM (8GB recommended)
2GB VRAM (4GB recommended)
👑 Support us today to Download more contents & get EXCLUSIVE Rewards!
💡 Visit our Help Center if you need Password or get help with errors!
🛒 Buy the game to support the Developer if you like it.
📬 For Developers, visit our DMCA Page from the Menu if you need anything.