BONUS H-Game 216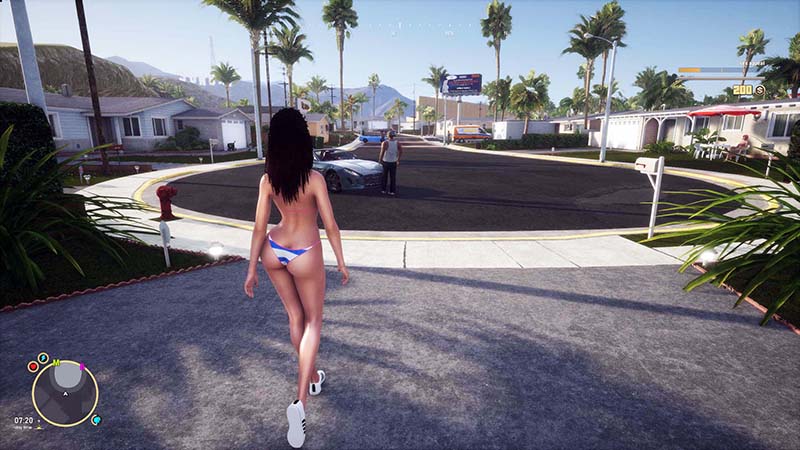 Version: 0.6.0 Major
You'll absolutely need a Win x64 (64-bit) system to run this game.
GTA San Andreas + Vice City – Hentai ver (¬‿¬)
After a successful heist, J and his gang leaves the city. His sister staying there but every week she sends him a postcard. This means that everything is fine. Many years go by. One day the postcard has not arrived. J knew. Something gone wrong. He's coming back to find out what happened.​
Minimum System Requirements:
OS: Windows 10 64-bit
Processor: Intel Core i5 2400S @ 2.5 GHz or better or AMD Phenom II x4 940 @ 3.0 GHz
Memory: 4 GB RAM
Graphics: Nvidia GeForce GTX 1050 or AMD Radeon RX 570
Storage: 10 GB available space
👑 Support us today to Download more contents & get EXCLUSIVE Rewards!
💡 Visit our Help Center if you need Password or get help with errors!
🛒 Buy the game to support the Developer if you like it.
📬 For Developers, visit our DMCA Page from the Menu if you need anything.