H-Game 2255: Defeat of the Hero! All Levels, Equipment, and Abilities Have Been Fulfilled!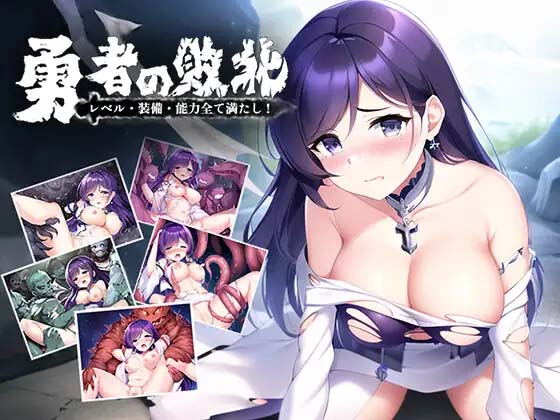 Original Title: 勇者の敗北!レベル・装備・能力全て満たし!
One day, Polina, a senior brave member of the Adventurers' Guild, was finally able to take a long-awaited vacation.
However, she is suddenly summoned by the guild leader, who asks her to defeat a demon that was resurrected during her vacation, as the guild is short of manpower.
So Polina begins her adventurous journey.
👑 Support us today to Download more contents & get EXCLUSIVE Rewards!
💡 Visit our Help Center if you need Password or get help with errors!
🛒 Buy the game to support the Developer if you like it.
📬 For Developers, visit our DMCA Page from the Menu if you need anything.