H-Game 2247: The Secret Apartment v2.01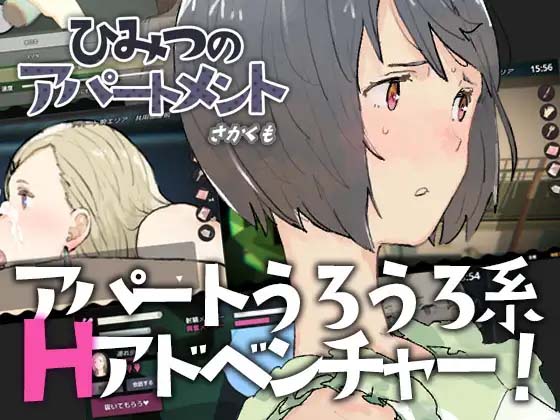 Original Title: ひみつのアパートメント | Himitsu no Apartment
Version: 2.01
Save File Included
A game about a femboy trying to get off in his all-female apartment complex. Follow the residents and do naughty things around the property!
Things will be private at first, but keep it up and soon you'll be able to have s3x in all sorts of places.
*No endings
[Contents]
Approximate play time: 1 hour
3 H-able characters, plus one extra
4 L2D-animated H scenes
2 CG H scenes per character (excluding bonus character)
👑 Support us today to Download more contents & get EXCLUSIVE Rewards!
💡 Visit our Help Center if you need Password or get help with errors!
🛒 Buy the game to support the Developer if you like it.
📬 For Developers, visit our DMCA Page from the Menu if you need anything.