H-Game 2142: Younger Sister Communication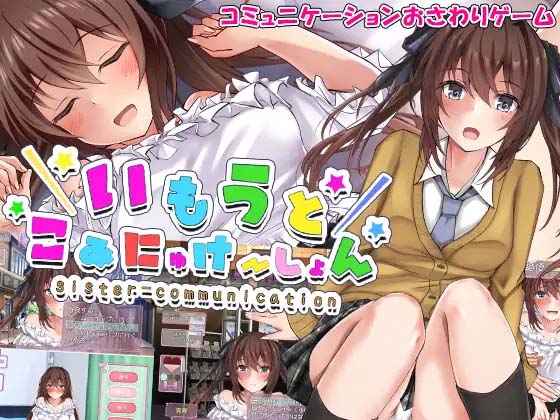 Original Title: いもうとこみゅにけーしょん
Due to her parents' transfer, she decided to live with her sister.
"Big Brother" Your beloved little sister will get involved with you.
It's okay if you feel horny unintentionally due to excessive physical contact.
You can do anything with your sister as long as you agree.
Let's live in harmony.
〇 Full animation, full voice
Daily communication part and touching H part,
Both are fully animated and fully voiced.
〇 Game overview
Make friends with your sister and play pranks on your sleeping sister.
If your sensitivity is high, you can have s3x even when you are awake.
It's up to you what kind of "older brother" you want to be.
👑 Support us today to Download more contents & get EXCLUSIVE Rewards!
💡 Visit our Help Center if you need Password or get help with errors!
🛒 Buy the game to support the Developer if you like it.
📬 For Developers, visit our DMCA Page from the Menu if you need anything.