H-Game 2091: The Expedition of Doctor Maria v1.03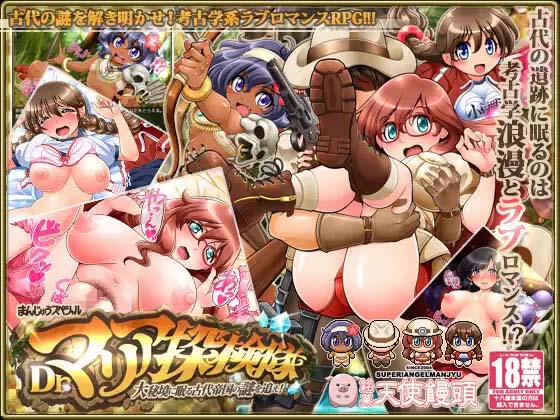 Original Title: Dr.マリア探検隊
Version: 1.03
Uncover the dark secrets of the ancient Obius civilization as you join the archaeologist Dr. Maria on her expedition!
Meet new and interesting friends, battle many different enemies, and explore Maganesia Island's countless areas from its mysterious jungles to hidden underwater temples, to psychic research laboratories!
And of course, romance your female teammates as you develop relationships with each of them.
👑 Support us today to Download more contents & get EXCLUSIVE Rewards!
💡 Visit our Help Center if you need Password or get help with errors!
🛒 Buy the game to support the Developer if you like it.
📬 For Developers, visit our DMCA Page from the Menu if you need anything.