H-Game 1926: RoomGirl Paradise BetterRepack R2.1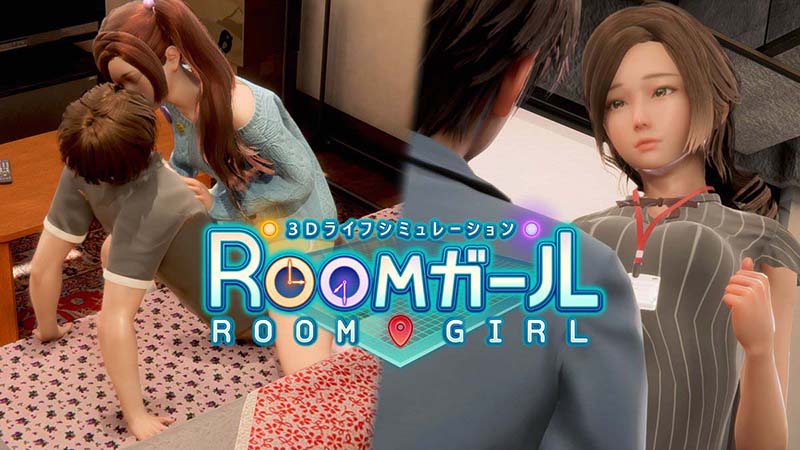 Original Title: ROOMガール | Room Girl
Developer: ILLUSION
Version: R2.1
Simulate life in 3D!
All the freedom you need to create your own hyper-realistic 3D character!
Become a part of her life and control everything to your liking in the ultimate life simulator!
Watch over her, guide her, and give her the best life that you can!​
Run "InitSetting.exe" to set game language.
👑 Support us today to Download more contents & get EXCLUSIVE Rewards!
💡 Visit our Help Center if you need Password or get help with errors!
🛒 Buy the game to support the Developer if you like it.
📬 For Developers, visit our DMCA Page from the Menu if you need anything.